Intervening factors in the new Mexican musics
NAFTA and immigration
Anti-immigrant laws (like Proposition 227 in 1998, California and SB 1070 in 2010, Arizona) and border militarization
Consolidation of cartels and intensification of drug war
Consolidation of music industry (now, Universal, Sony, and Warner - formerly EMI as well)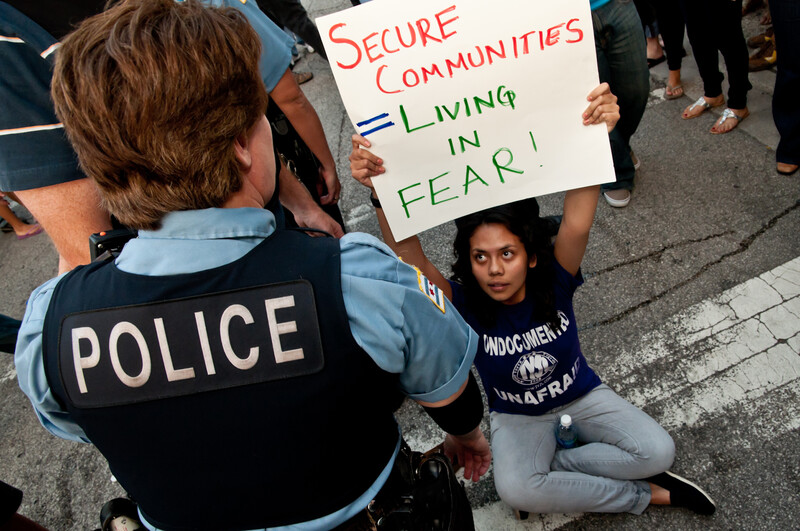 Tejano (and Selena Quintanilla)
The Onda Grupera - the wave of groups from the Mexican music industry.
For example, Los Bukis, whose leader, Marco Antonio Solís, is still at it today.
A second influence especially in northern Mexico, is cumbia.
Grupera and cumbia were both influences on the freakishly talented Selena Quintanilla.
But her story is more complicated than that, involving the familiar story of discrimination against Mexican-Americans in the US music industry, and the consolidation of the Latin music industry in the US - and the troubled place of "Mexican Regional" and Tejano music within that.
Norteño
"Piporro"
The tremendous Tigres del Norte:
Banda and its offspring
Tecno-banda (a grupera version of banda from the late 1980s-early 1990s)
Quebradita (Mexican-American banda dance)
Duranguense - the name refers to the north-central Mexican state of Durango, but the it's actually fast, semi-synthesized banda music from Chicago, taking up Mexican styles and recontextualizing them for Mexican American Chicago in the 2000s.
Another important Mexican musics movement is not a movement but a single singer who is one of the most popular singers in both Mexico and the Mexican-American US - Long Beach, California's Jenni Rivera. Jenny one of 6 children of two undocumented parents. She had a hard life: a teenage mother at 15 who had to work at the flea market to support herself and nonetheless finished high school (and was valedictorian), she would suffer domestic violence, legal wrangle sixth managers and drama. She was known for not taking nonsense and her humongous voice, which gave real feeling to songs of love, loss, infidelity, and anger. The diva to end all divas, she has songs about being a "
Partygirl, Rebel and Insolent
," about being - not ballsy - but having "
Ovaries
," and a song telling an ex to "
Go Fuck Your Mother
."
Narcorridos
The great Chalino Sánchez
Some of the narcocorridos celebrate the courage, humility and heroism of a particular cartel leader...
Others celebrate the catastrophic violence that cartels are able to visit on their enemies
Valentín Elizondo, below, is only one of the many corrido singers who were assassinated.
On the other hand…